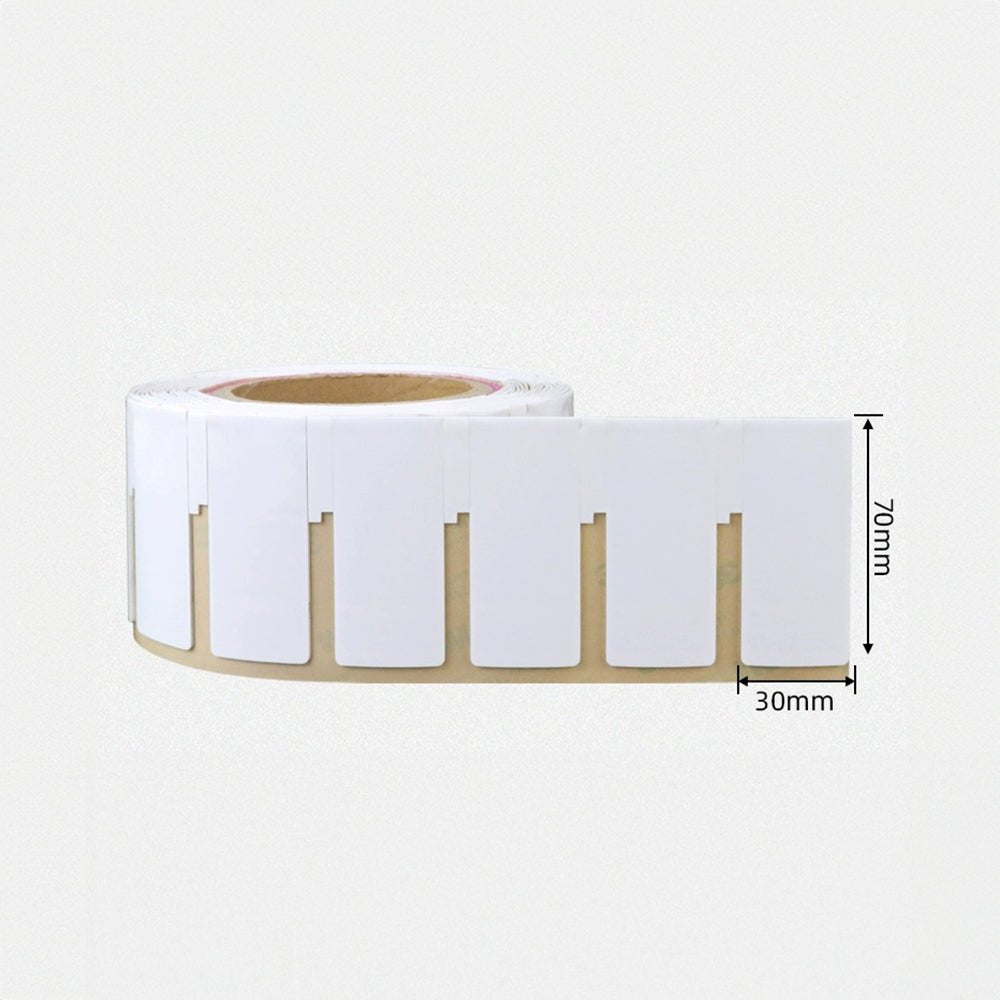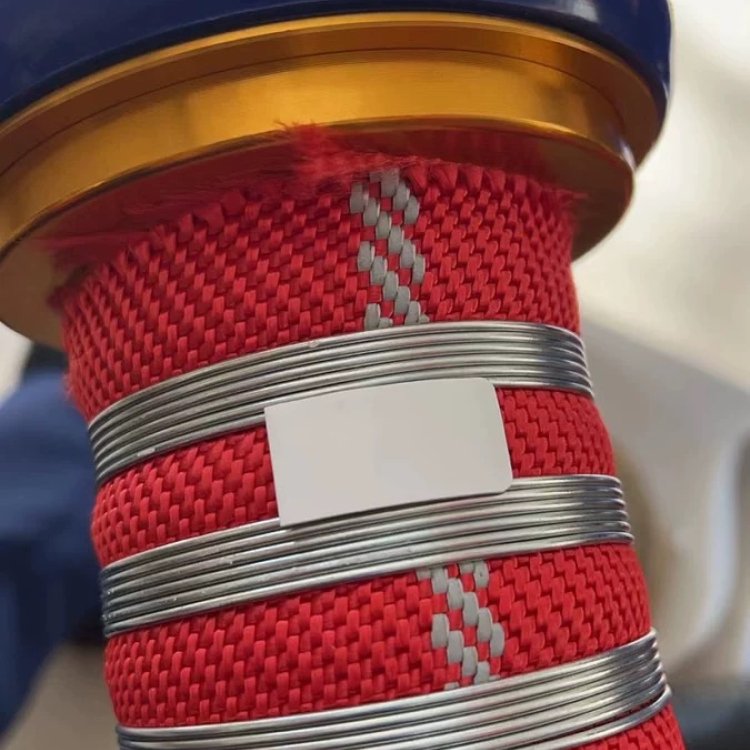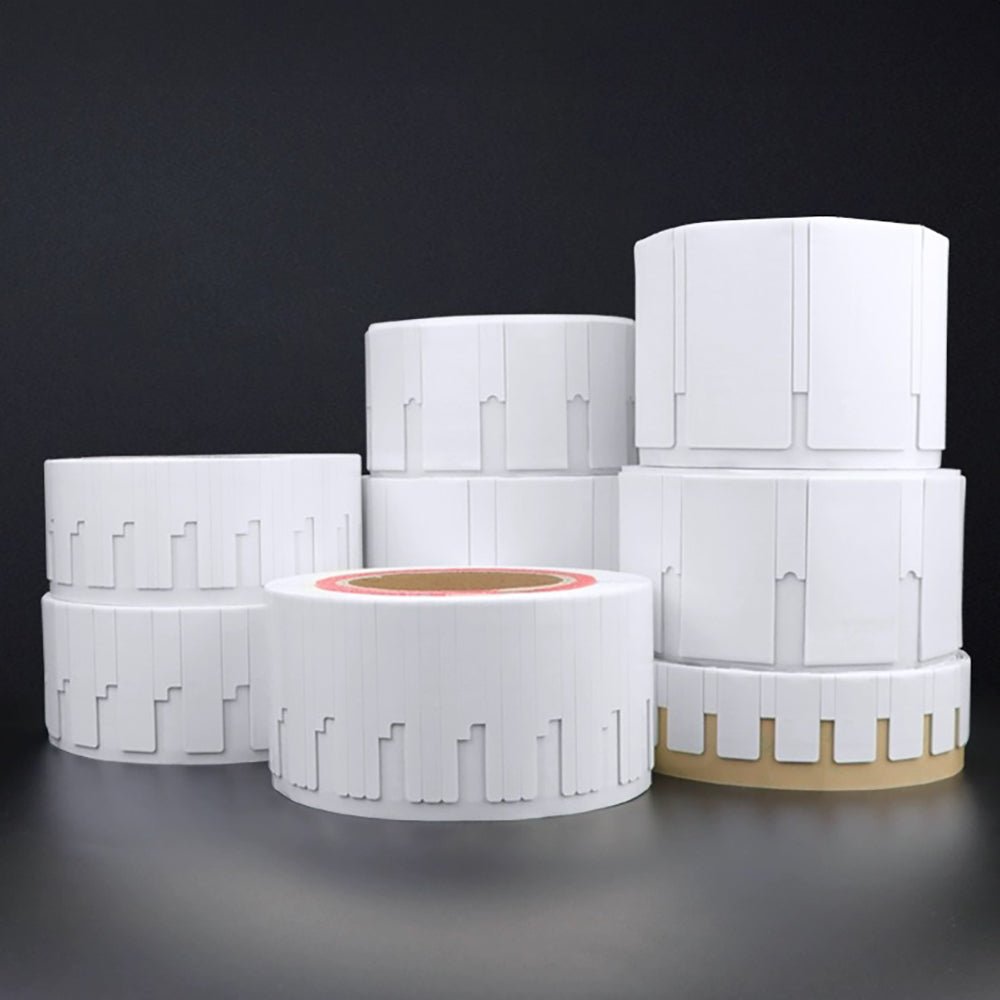 7030 UHF Anti Metal Tags Sticker PET 3M Adhesive
UHF 860-960Mhz. Swift reading up to 12 meters in range.
Only 1.2mm thick.
70mm * 30mm (2.75 in * 1.18 in) anti-metal sticker tags. Easy to stick onto metal equipment.
Easy to track large assets in warehouses and manage inventory.

Protocol: ISO/IEC 18000-6C, Global EPC Class1 Gen2

Chip: NXP-U8/MR6-P

Operating frequency: UHF 860-960Mhz

Material: PET, 3M Adhesive

Size: 70mm * 30mm * 1.2mm (2.75 in * 1.18 in * 0.05 in)

Markable surface

Memory: 96bits TID, 128bits EPC, 512bits user

Working mode: Read and write

Read Distance: 0-12m (39ft) (Depends on reader and environment)

Data retention: >10 years

Programming Cycles: >100,000 times

Working Temperature: -40°C-85°C

Stocking Temperature: -20°C-50°C
Your phone's NFC cannot read these tags. UHF frequency is different from NFC frequency of 13.56Mhz.

The 125kHz/13.56MHz readers will not work. Since this is the UHF band, you need a UHF reader that can read frequency of 860-960 Mhz.

Certain environmental factors, such as metal surfaces and other radio frequency interference, may affect regular tags. Make sure to buy Anti-Metal options for metal surfaces.

Ensure your reader can read up to 12 meters as well.
Duties and import taxes are all taken care of. You don't pay extra after the purchase.
If any issues arise within the first year of your purchase, we will work with you to make it right.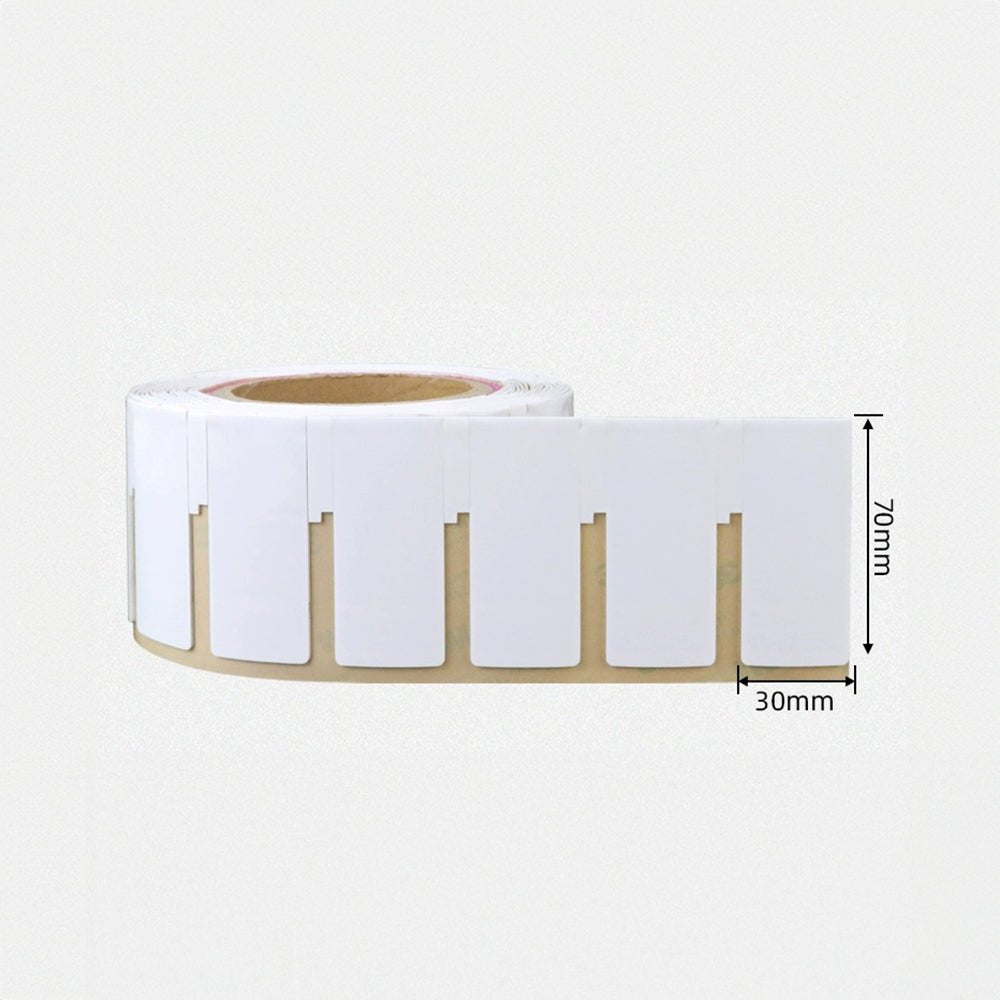 Free to Use On Metal Surface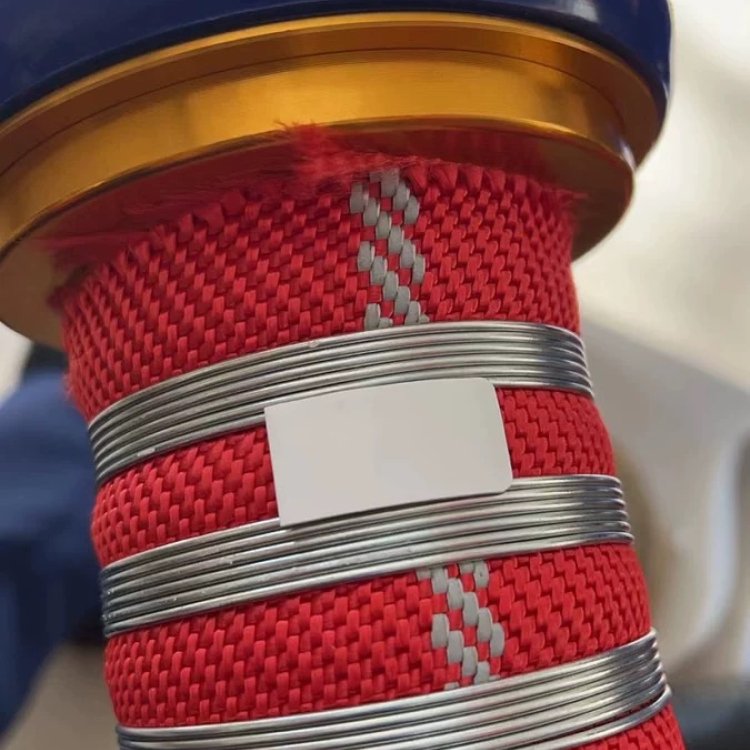 7030 UHF Anti Metal Tags Sticker PET 3M Adhesive
Read As Far As 12 Meter. Firmly Stick On Metal Equipment - Even Curvy Surface
PET Material
Sleek and soft. Resistant to accidental scraping and wear.
Self-Adhesive
3M Adhesive Layer. Stick on metal surfaces even with curvature.
Anti-Metal
Can be used on metal objects. Don't worry about without interference.
Markable Surface
You can write on the labels with markers. Don't worry about it fading off.
NXP Chip
Swift scanning response. Real-time tracking.
Easy Programming
Read-write lock function. Can be repeatedly edited or switched to read-only mode.
Up to 30% off for bulk orders
Extended Reading Range Up to 12 Meters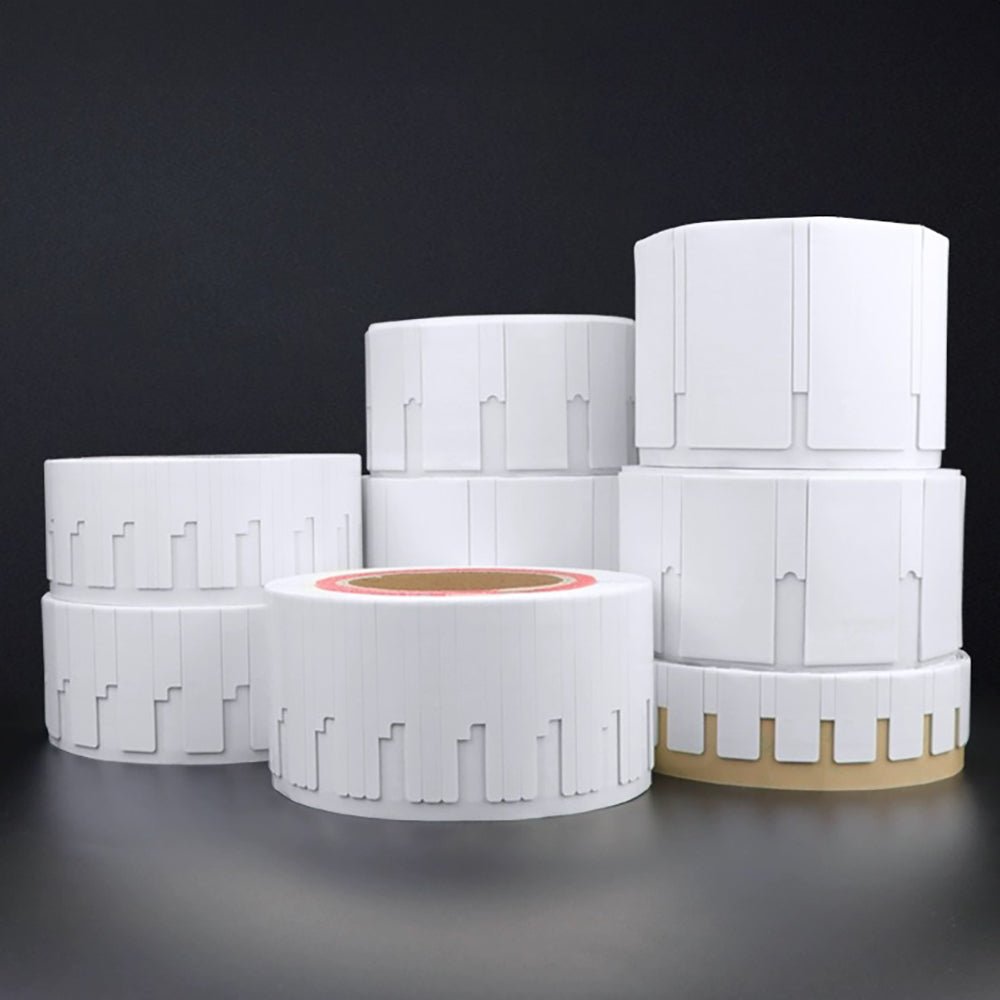 Buy More, Get Up to 30% Off
7030 UHF Anti Metal Tags Sticker PET 3M Adhesive
Frequently Asked
Still got a question or a special request? Click that chat button.
What type of reader would work with 7030 UHF metal tags?

It can work with any UHF reader. Reading distance should be 0-7 meters.
Would the 7030 UHF metal tags work for a fast inventory count?

Yes, you can use it for fast inventory count if you put one UHF tag on each product, even on metal surfaces.
Does each 7030 UHF metal label have a unique ID?

Yes, each label has a unique ID number.
Is the UID of the 7030 UHF metal tags changeable?

Yes, it is changeable. You can rewrite the UHF metal tag data with your UHF reader.
Can I use the 7030 UHF metal sticker on metal equipment?

Yes, you can. The 7030 UHF metal tag can work without metal inference.
Can I read 7030 UHF RFID metal tags via my phone's NFC?

No, you can't read these UHF tags using your phone's NFC. It's a different frequency (13.56Mhz).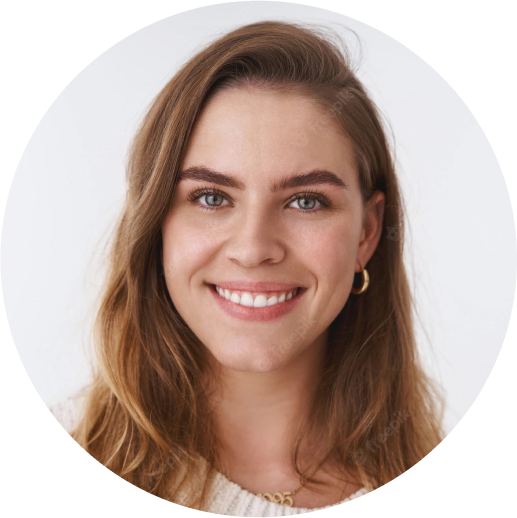 Our tech whiz who has 10+ years of experience will help you in a jiffy!
No Need Anti-Metal? Regular PET Inlay Is Way Cheaper
You May Still Be Wondering?
Do you have discounts for large orders?

Yes! 🙌 We offer discounts of up to 30% for bulk orders. The more you buy, the better the price. Chat with us for a custom quote.
How long does it take to process an order?

We'll need 1-2 business days to process your order for shipping after you receive your confirmation email. But don't worry, we're doing our best to get your order to you as soon as possible. We appreciate your patience with us!
I need some RFID modules to fulfill specific functions. What is the cost of producing these modules from scratch?

To kick off development, you only need to pay the development fee as a down payment. You will not make any further payments until you receive the sample module and confirm that it works 100%.

The development fee is based on the specific functions you require. However, it can be deducted after your total orders from us reach a certain amount.

In total, including the development fee and unit costs, our clients typically save 20% on material costs compared to their previous supplier.
How long does the development process takes?

It usually takes 4 weeks to develop the sample module with your required function from scratch. Depending on the functions you requested, it may end up shorter or longer.

After the development is done, we'll send you the sample module to test compatibility. We'll work with you till it's 100% working with your systems before the batch production.
How can I make sure the custom readers work in compatible with our systems or equipments?

We know compatibility can be a concern when purchasing a large batch of readers. When we're done developing the prototype, we'll send you a sample first to test compatibility.

And no strings attached at this point. Our engineers will work closely with you till the sample is 100% compatible with your existing system before the purchase invoice.

Or, before kicking off prototype development with us, you can purchase an off-the-shelf reader in our store to see if it already fits what you need.

Hit that chat button and tell us what you need. Our tech whiz, Jayden, will gladly assist you and make sure everything runs smoothly. 😎