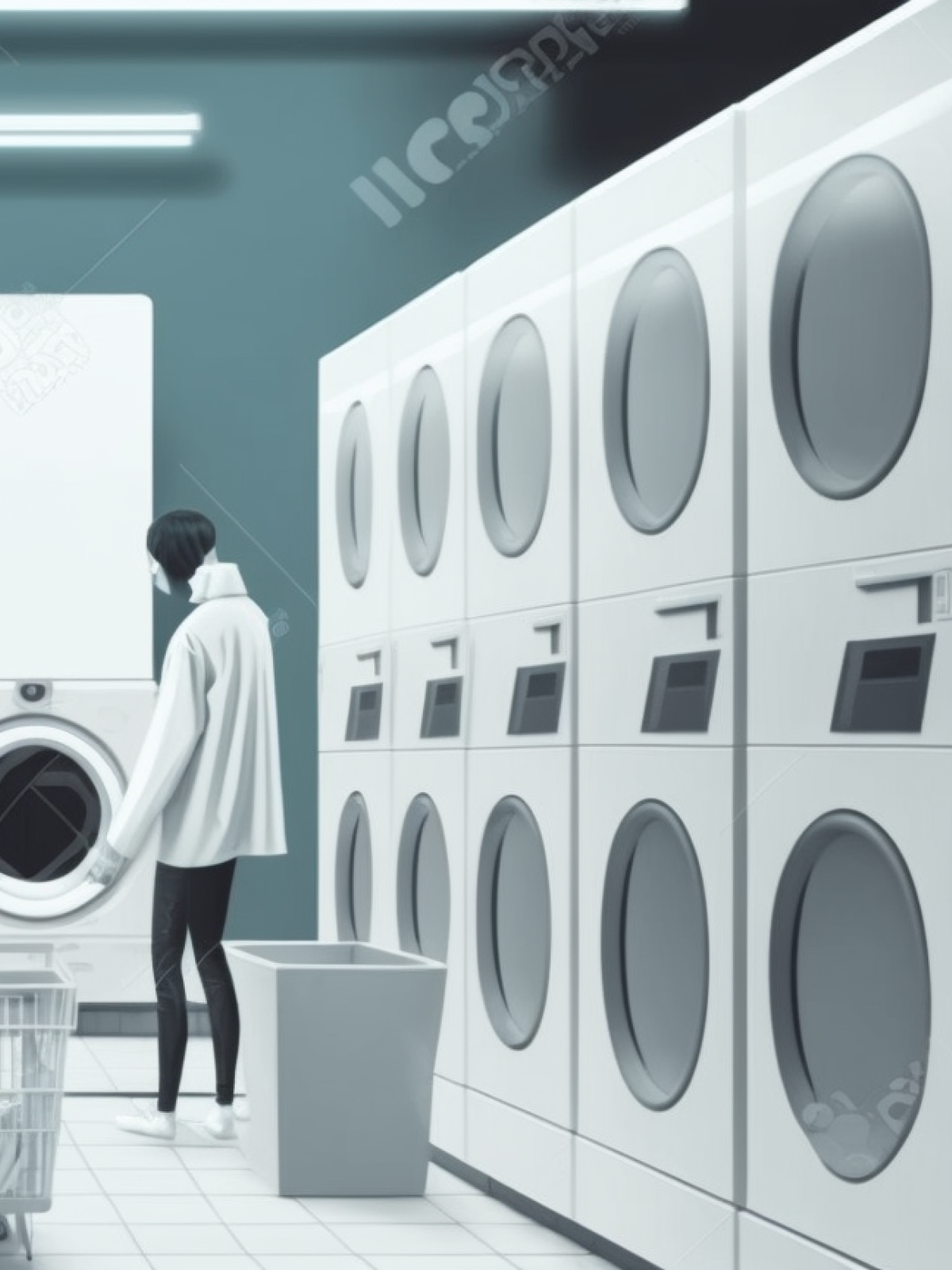 Working to upgrade
Payment System in Laundromats?
Need readers to build
Payment Kiosks for Game Venues?
Looking to upgrade
POS Systems for Your Clients?
We Make Your Solution Design Happen
Custom-Developed RFID NFC MSR Reader Modules
Many off-the-shelf readers don't always fit the exact specifications of your solution systems, leading to compatibility issues.
Our experienced engineers can produce the RFID and Magstrip readers & modules in any function you wish to have. Like four-directional swiping, USB serial ports, consecutive reading, custom housing, etc.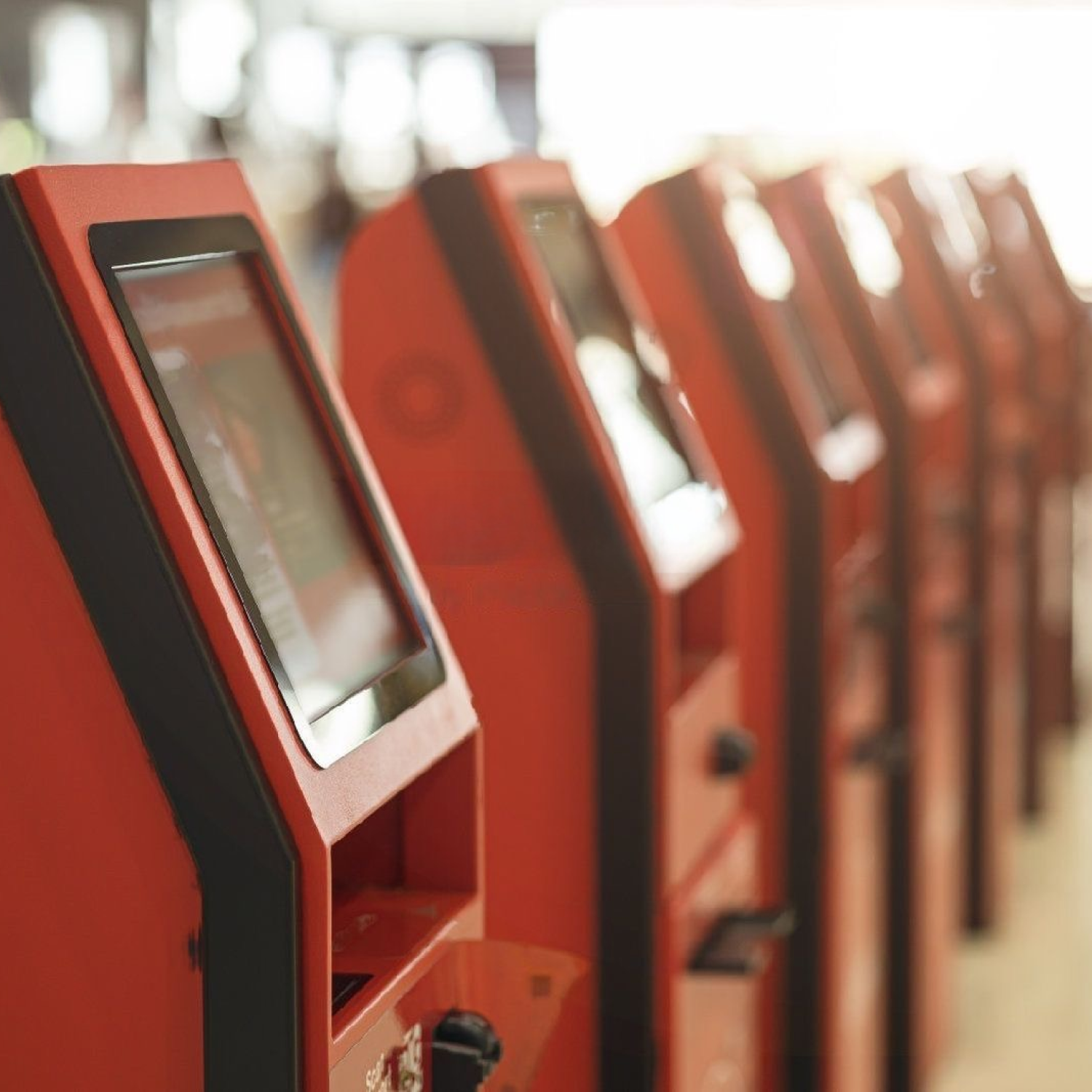 Reserve Your Time & Energy
Save More Than 20% in Product Cost
Instead of hunting components and samples around, let us know what you need.
We create bespoke RFID modules & MSR readers to seamless fit with your existing systems.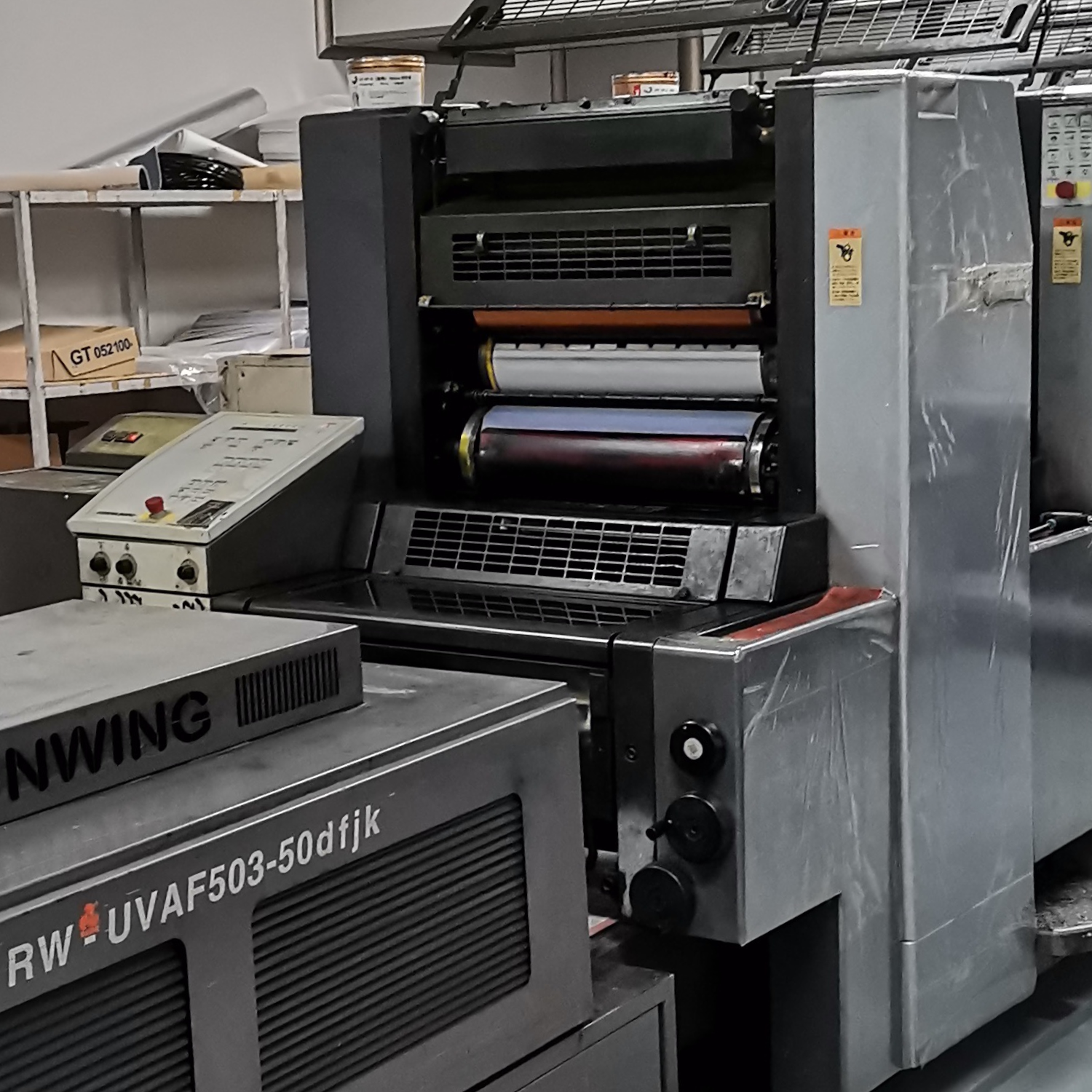 No Minimum Quantity Required
Most manufacturers require at least 500 MOQ to customize card readers.
Most of the time, you may just need 150.
Need 150 or 2500 units? We've got your covered. 🙌
Plus, We Will Return Your Development Fee
when total order quantity accumulates to a certain amount.
Your product costs will be lowered by at least 20%.
How We've Helped Business Like You
10+ Years
Serving solution providers in North America and Europe
Manufacturing Sail Off
Our factory brought in advanced automatic production line of RFID reader and cards. We started operating as a RFID manufacturer to clients in Hong Kong.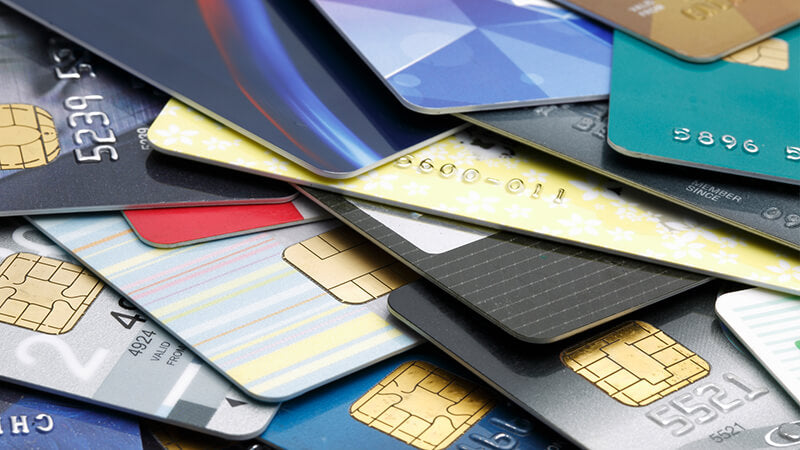 Manufacture RFID Reader at Next Level
Our team started to offer customized readers for clients with specific project requirements as they expand their business scale. Many of them had been long-term partners trusting our manufacturing capability.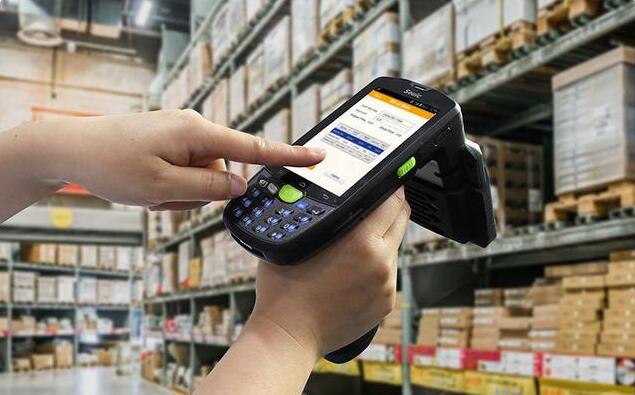 Advance in UHF Reader Development
With massive asset tracking needs from large enterprises, we started to invest in UHF R&D and offer a wide range of UHF readers writers, printers and labels.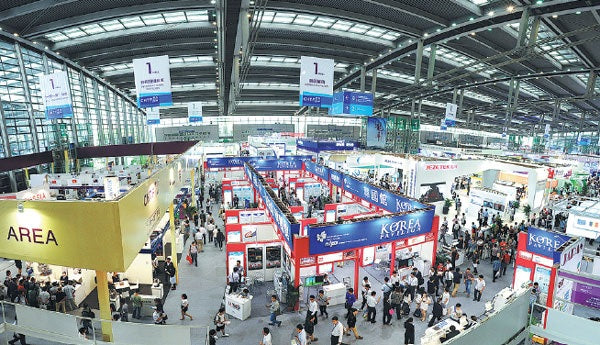 RFID Products Sailing Overseas
Our team started to attend expos worldwide and extend our clients base overseas to North America, Europe, Australia, and Turkey.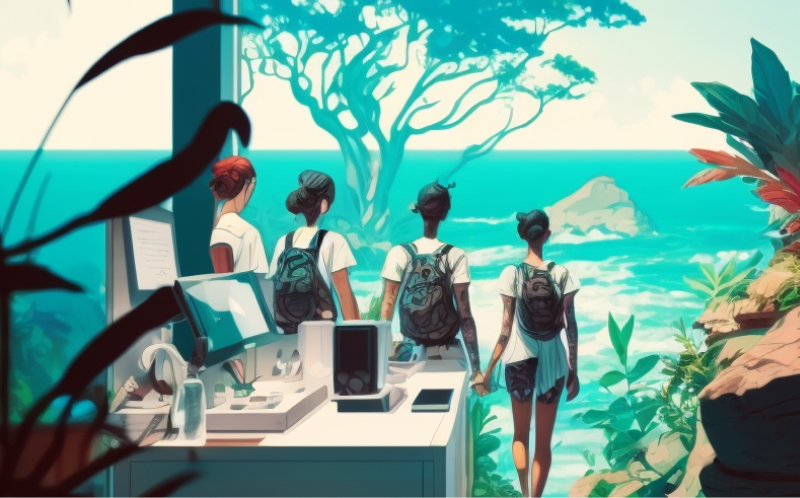 Break the traditions of a manufacturer
B2B Service Beyond Products
We created TagtixRFID as a new brand to offer RFID services beyond the traditional manufacturer approach. With global-based sales and customer service members, we strive to empathize with our clients' solution needs and cater to them with one-stop-shop service.
We've been working with TagtixRFID for the past 5 years, and they've been a lifesaver. Their ability to customize their card readers to our specific needs has been invaluable.
We have been blown away by the level of support and attention to detail they provide. And, the fact that they have no minimum order requirements has made our ordering process so much easier.
What sets them apart is their flexibility to customize their readers to our exact requirements. Plus, reliable products. They've helped us finish a seamless tracking system update.
Our Clients Typically Save 20% Costs Than Previous Vendor
Whether you need reader for 125Khz, 13.56 Mifare NFC, EMV chip or magnetic credit cards, we've got you covered.
Working Frequency
125Khz Low Frequency. EM4100 family.
13.56Mhz NFC & Magnetic Stripe
13.56Mhz NFC & Magnetic Stripe
Read Magnetic Card
Yes. Support EMV chip and PSAM cards.
Rewrite / Encode
Yes. APDU commands required for EMV chip.
USB Powered
Yes. No AC adapter needed.
Driverless Plug n' Play
Yes. No driver setup needed.
Free SDK Software Download
No Minimum Order Quantity.
You May Still Be Wondering?
I need some RFID modules to fulfill specific functions. What is the cost of producing these modules from scratch?

To kick off development, you only need to pay the development fee as a down payment. You will not make any further payments until you receive the sample module and confirm that it is working 100%.

The development fee is based on the specific functions you require. However, it can be deducted after your total orders from us reach a certain amount.

In total, including the development fee and unit costs, our clients typically save 20% on material costs compared to their previous vendor.
How long does the development process takes?

It usually takes 4 weeks to develop the sample module with your required function from scratch. Depending on the functions you requested, it may end up shorter or longer.

After the development is done, we'll send you the sample module to test compatibility. We'll work with you till it's 100% working with your systems before the batch production.
How can I make sure the readers work in compatible with our systems or equipments?

We know compatibility can be a concern when you're purchasing a large batch of readers. You can purchase a sample first to test compatibility. We will coordinate with your software configuration to make sure it works like a charm.

Hit that chat button and tell us what you need. Our tech whiz, Jayden, will be happy to assist you and make sure everything runs smoothly. 😎
Do you have discounts for large orders?

Yes! 🙌 We offer discounts of up to 30% for bulk orders. The more you order, the better the price. Chat with us for a custom quote.
Got a question or a special request? Click that chat button.
Our tech whiz Jayden who has 10+ years of experience will help you in a jiffy!
I have a custom reader request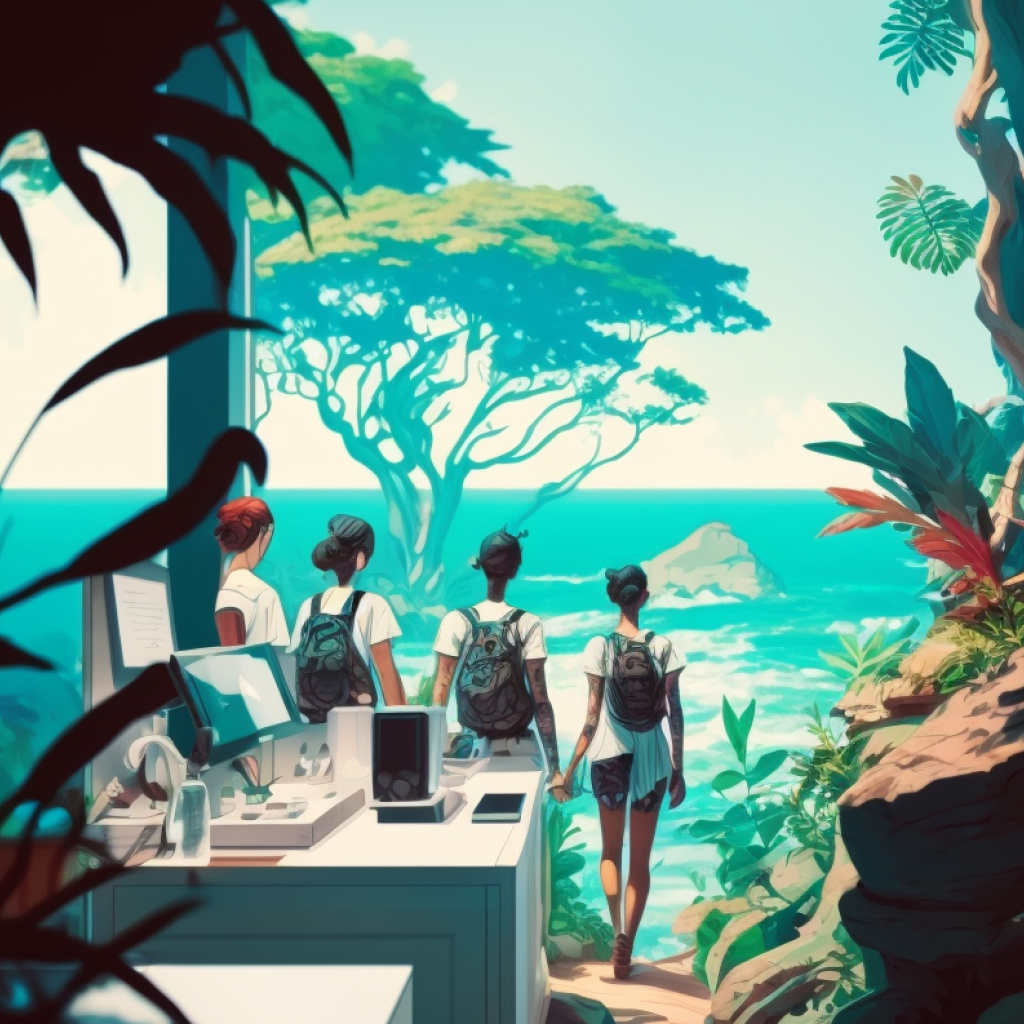 About TagtixRFID
With more than a decade of experience in RFID, our tech experts have been helping solution providers in North America and Europe.
We strive to help you succeed in producing POS systems, payment kiosks, or advanced payment solutions in laundromats, theaters, entertainment centers, truck fleets, fare collection systems, etc.
Some of them are family-owned businesses. Some are independent tech consultants building payment systems. Others are corporations building their in-house asset management projects.
We started TagtixRFID because we want to elevate how we serve our clients beyond the traditional manufacturing approach. Crossing off the miscommunications or language barriers in the RFID supply chain, we strive to empathize with clients' challenges and specific needs. Instead of hunting quotes and samples around, we help our clients save energy and time sourcing materials, lower operation costs, and avoid the hassle of sourcing from multiple suppliers.
We don't require a minimum order quantity, and we return development fees after an accumulated order amount.