Struggling to find the right card reader
For Your Payment Security or Access Control Solution?
👋 We Can Help!
Custom Developed Readers to Perfectly Fit Your Solution Needs
Our experienced engineers have over 10 years of serving tech solution providers, and are equipped to adjust cord wirings, USB port or serial port, software configuration, module customization and more, based on our clients' requests.
Plus, we will RETURN your development fee
when total order quantity accumulates to a certain amount.
So we don't require minimum order quantity. Need 150 or 2500 units? We've got your covered. 🙌
Up to 30% OFF for bulk orders
10+ Years
Serving solution providers worldwide
Helping you deliver payment security and access control solutions with reliable and customizable materials
Tell Us What You Need
We've been working with TagtixRFID for the past 5 years, and they've been a lifesaver. Their ability to customize their card readers to our specific needs has been invaluable. Plus, they're always available to help with any questions or concerns we have. Their dedication to ensuring our success has made them a valuable partner for us.
We recently switched to TagtixRFID for our card reader needs and have been blown away by the level of support and attention to detail they provide. They truly care about making sure we have the right solution for our customers. And, the fact that they have no minimum order requirements has made our ordering process so much easier.
As a trucking company, we need card readers that are durable and reliable. TagtixRFID has delivered exactly that. But, what sets them apart is their flexibility. They've been able to customize their readers to fit our unique needs and have been there every step of the way to ensure a seamless experience for us and our customers.
Custom module developed to your solution needs. No Minimum Order Quantity.
Choose Easily Based On What You Need
Whether you need RFID reader or writer for 125Khz RFID cards, 13.56 Mifare NFC, EMV chip or magnetic credit cards, we've got you covered.
Working Frequency
125Khz Low Frequency. EM4100 family.
Rewrite / Encode
Yes. Rewrite Track 1, 2 and 3
Yes. APDU commands required for EMV chip.
USB Powered
Yes. No AC adapter needed.
You May Still Be Wondering?
I need a batch of readers for a project. Can I customize the reader for specific needs of my clients?

Yes, we can customize our readers to meet your specific needs. Our engineers have over 10 years of experience serving tech solution providers and can adjust software configuration, hardware components, the SDK interface, and more based on your requests.

Just hit that chat button and let us know what you're looking for. We'll be in touch to get all the details and make it happen for you!
How can I make sure the readers work in compatible with our software configuration?

We know compatibility can be a concern when you're purchasing a large batch of readers. You can purchase a sample first to test compatibility. We will coordinate with your software configuration to make sure it works like a charm.

Hit that chat button and tell us what you need. Our tech whiz, Jayden, will be happy to assist you and make sure everything runs smoothly. 😎
Do you have discounts for large orders?

Yes! 🙌 We offer discounts of up to 30% for bulk orders. The more you order, the better the price. Chat with us for a custom quote.
How long does it take to process an order?

We'll need 1-2 business days to process your order for shipping after you receive your confirmation email. But don't worry, we're doing our best to get your order to you as soon as possible. We appreciate your patience with us!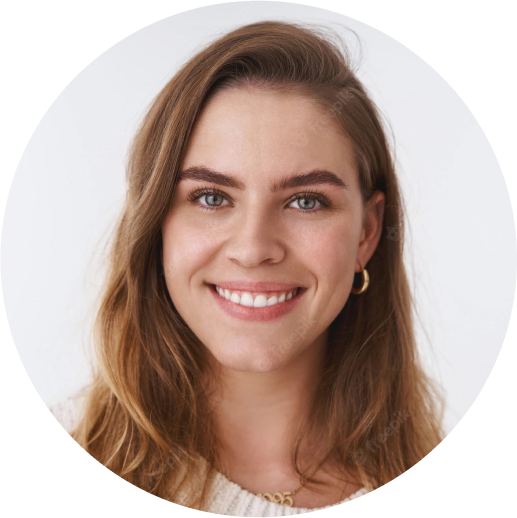 Got a question or a special request? Click that chat button.
Our tech whiz Jayden who has 10+ years of experience will help you in a jiffy!
Tell Us What You Need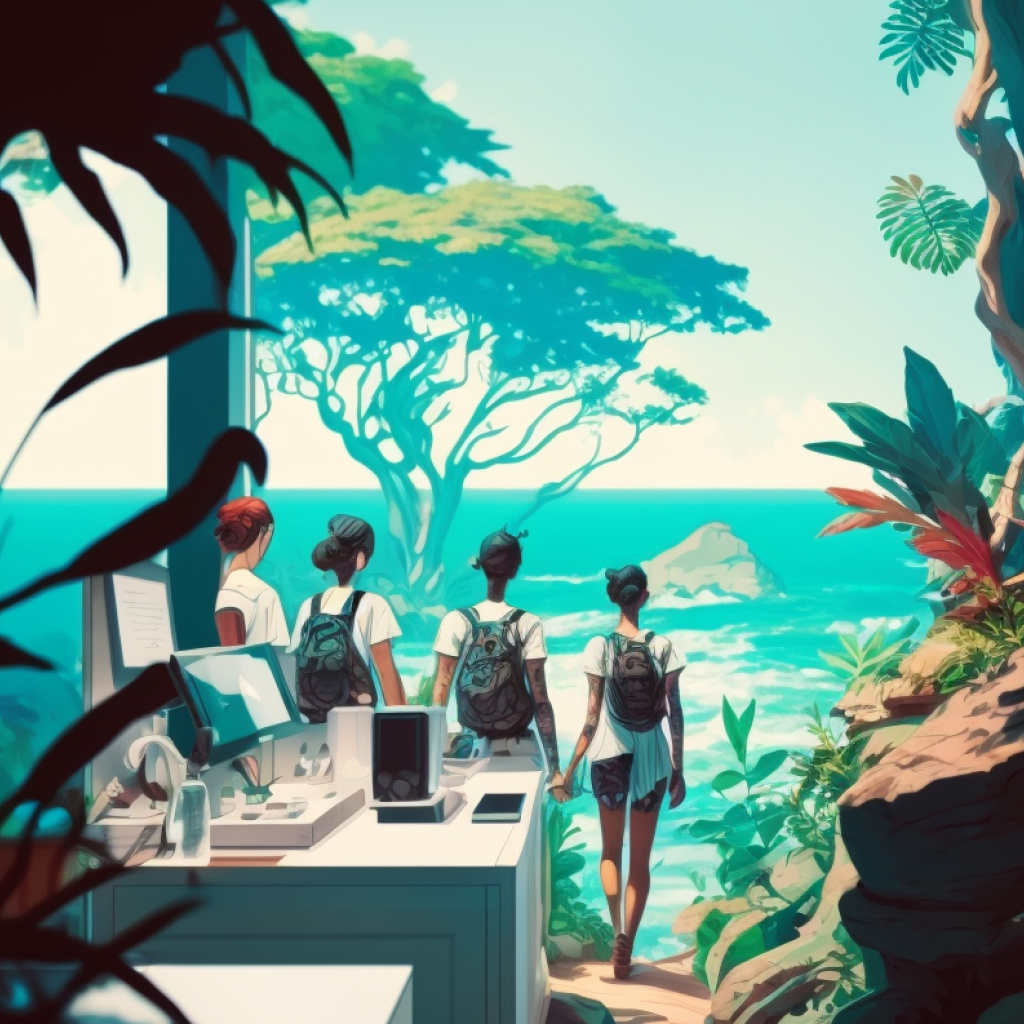 Hey there! We're TagtixRFID, your one-stop shop for sourcing Magstripe and RFID readers and writers. We've been helping solution providers worldwide deliver their payment security and access control solutions for the past 10 years.
What sets us apart is our ability to customize our readers to perfectly fit our clients' needs. We listen to what you want and make it happen. We strive to helping you succeed in delivering payment and access security solutions.
No minimum order requirements either - big or small, we're here to help.
That's why our clients keep coming back to us! So, if you're looking for a partner who can simplify your sourcing process and ensure delivery success, give us a shout!
Meet our team