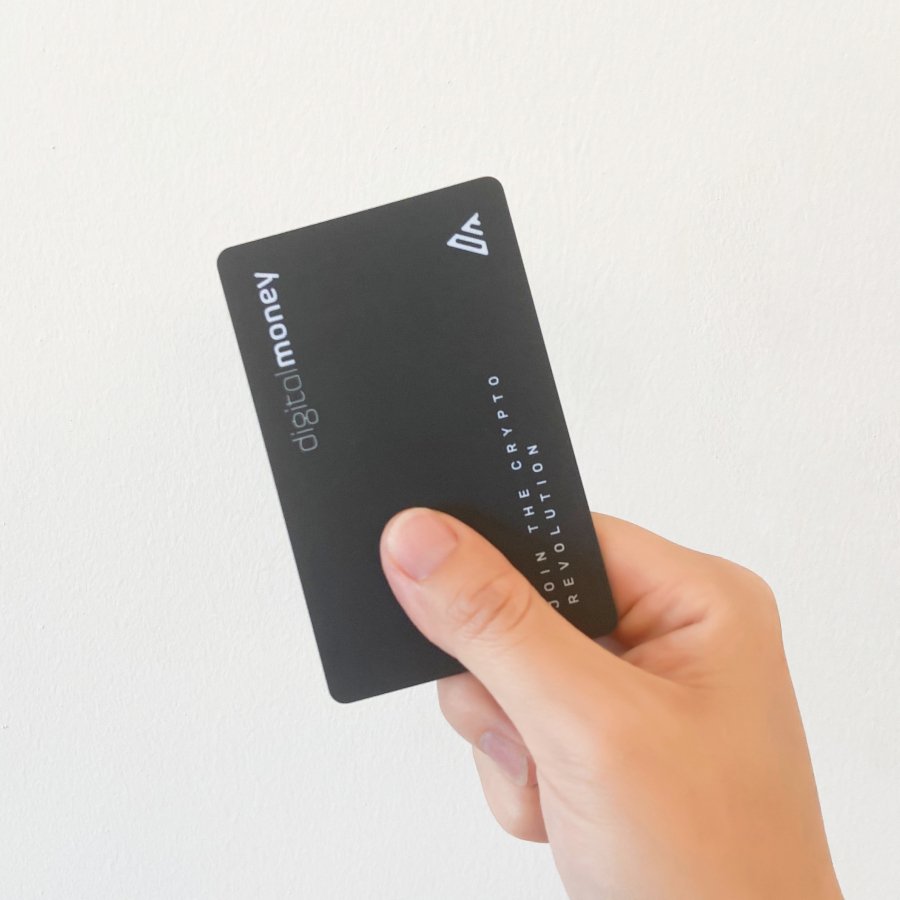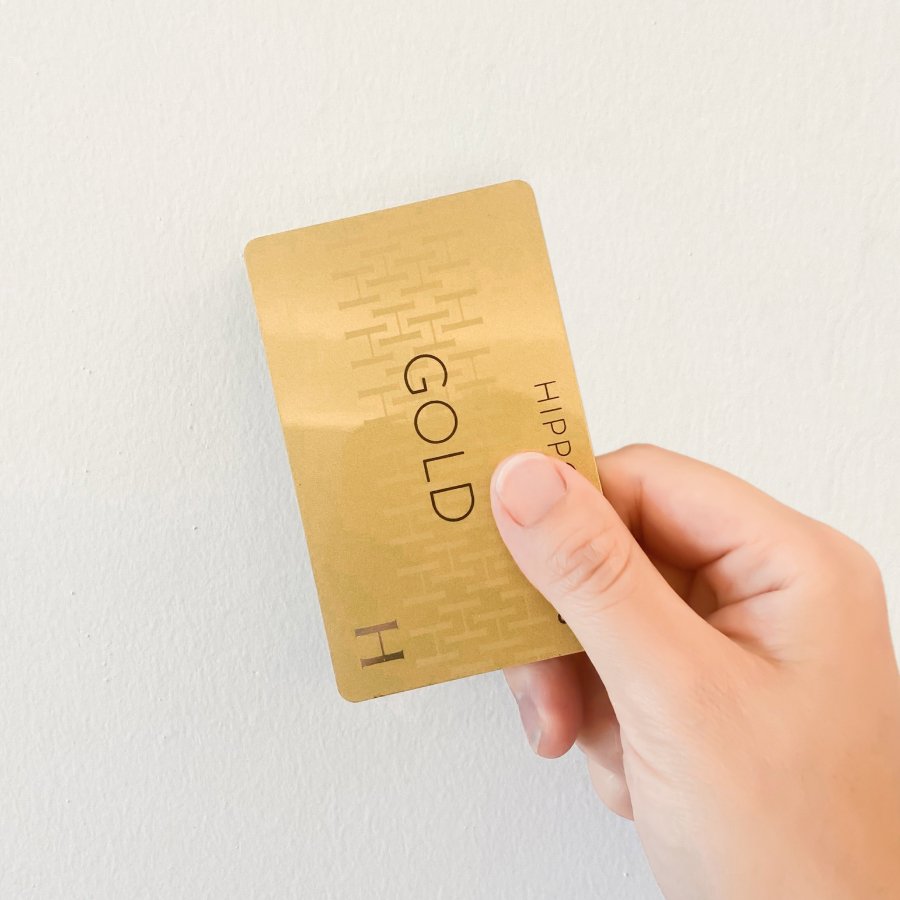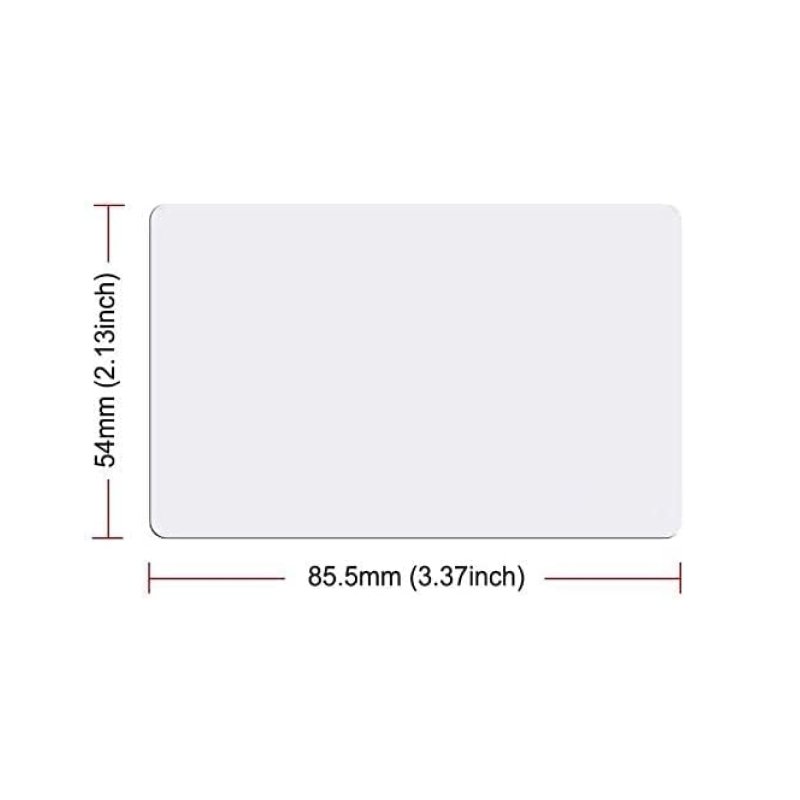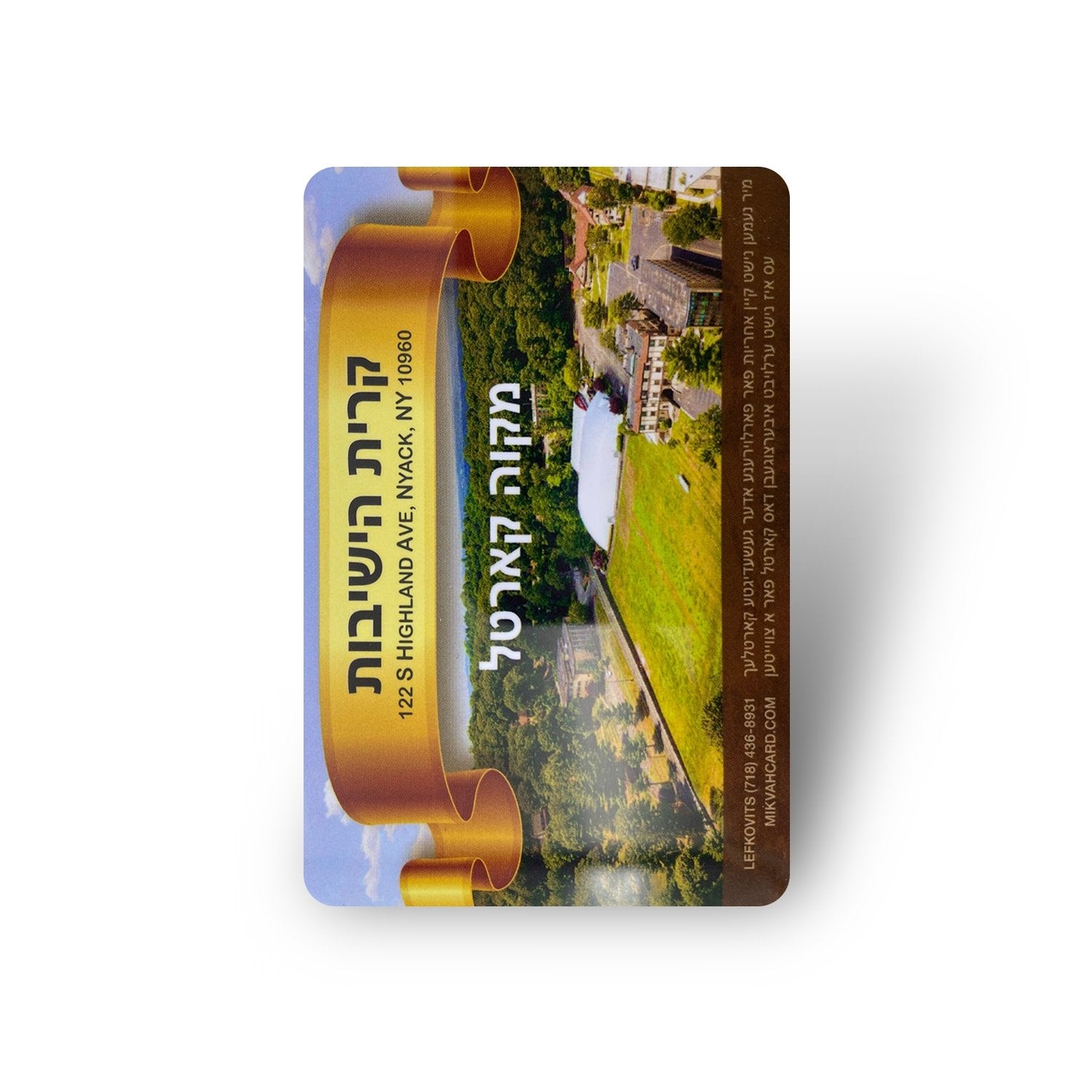 NFC Cards Mifare Classic 1K Custom Printable
NFC 13.56mhz Mifare® Cards with custom prints as you provide. Fast turnaround of 300k maximum ready within one week.
Pair with RFID ID or MSR readers, the NFC Mifare® cards are the go-to for membership cards of venues and bowling centers or value cards for laundromat payment systems.
It comes with magnetic stripes, signature panels, embossed numbers, holograms, laser engraved numbers, spot UV, silk/gold hot stamp, silk/gold foil, etc, as you like.
Read-only and not rewritable

This product is not compatible with UHF readers and encrypted readers.
Duties and import taxes are all taken care of. You don't pay extra after the purchase.
Buy 1000 save 15%. Buy 5000 save 30%. Discount will apply automatically
NFC Cards Mifare Classic 1K Custom Printable
Loyalty Membership Cards, Laundry Cards, Access Control ID Badge, Hotel Door Cards
Custom Design Prints
Just hand us your design. We make any creative designs happen.
Credit Card Size
85.5mm * 54mm (3.37in * 2.13in)
NFC 13.56mhz
Mifare® standard. Reliable quality
Printing Method
Offset / SilKscreen / Digital printing / UV Printing
Any Color You'd Like
Can be printed in one to full color on both sides, in Pantone or silk screen colors
Reading distance
2-10cm (depending on the reader)
Up to 30% off for bulk orders
Don't let your creatives stop here
Any Craft Options, We Make It Happen
NFC Cards Mifare Classic 1K Custom Printable
Frequently Asked
Still got a question or a special request? Click that chat button.
Can the cards be written?

No, they can't be written. They are read only.
Does the cards work with HID?

No, our cards no not work with HID and other encrypted readers.
Are these cards in sequential order?

No, they are not in sequential order. They are essentially random.
Can a company Logo be printed onto these cards?

Yes, these cards are printable.

We can also provide printed cards in matt or glossy surface with any custom design you provide.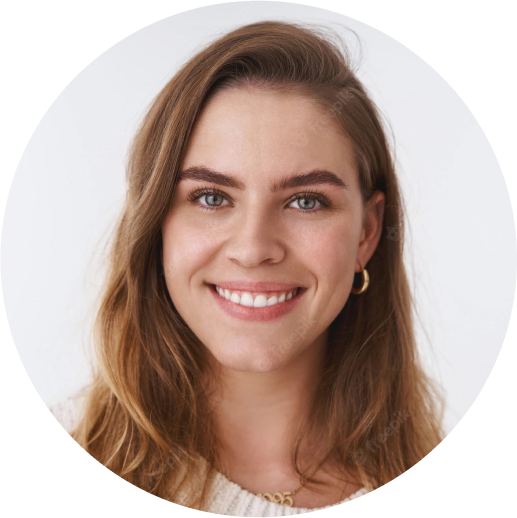 Our tech whiz who has 10+ years of experience will help you in a jiffy!
Readers Supporting NFC Cards for Payment Systems
You May Still Be Wondering?
Do you have discounts for large orders?

Yes! 🙌 We offer discounts of up to 30% for bulk orders. The more you buy, the better the price. Chat with us for a custom quote.
How long does it take to process an order?

We'll need 1-2 business days to process your order for shipping after you receive your confirmation email. But don't worry, we're doing our best to get your order to you as soon as possible. We appreciate your patience with us!
I need some RFID modules to fulfill specific functions. What is the cost of producing these modules from scratch?

To kick off development, you only need to pay the development fee as a down payment. You will not make any further payments until you receive the sample module and confirm that it works 100%.

The development fee is based on the specific functions you require. However, it can be deducted after your total orders from us reach a certain amount.

In total, including the development fee and unit costs, our clients typically save 20% on material costs compared to their previous supplier.
How long does the development process takes?

It usually takes 4 weeks to develop the sample module with your required function from scratch. Depending on the functions you requested, it may end up shorter or longer.

After the development is done, we'll send you the sample module to test compatibility. We'll work with you till it's 100% working with your systems before the batch production.
How can I make sure the custom readers work in compatible with our systems or equipments?

We know compatibility can be a concern when purchasing a large batch of readers. When we're done developing the prototype, we'll send you a sample first to test compatibility.

And no strings attached at this point. Our engineers will work closely with you till the sample is 100% compatible with your existing system before the purchase invoice.

Or, before kicking off prototype development with us, you can purchase an off-the-shelf reader in our store to see if it already fits what you need.

Hit that chat button and tell us what you need. Our tech whiz, Jayden, will gladly assist you and make sure everything runs smoothly. 😎